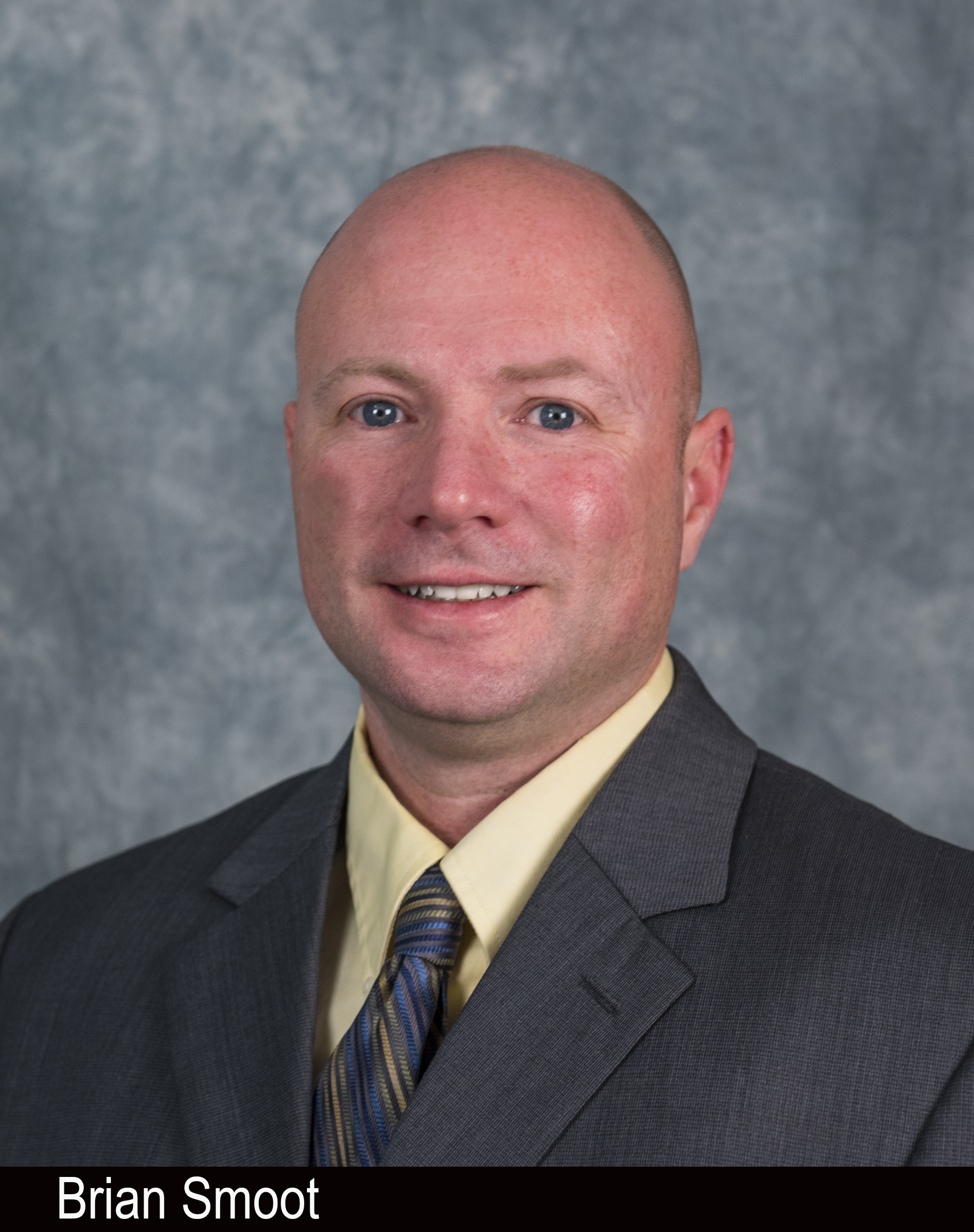 Link-Belt Cranes announced that Brian Smoot has accepted the position of product manager, telescopic truck and all-terrain cranes, effective April 1, 2019.
Smoot began his career at Link-Belt in 2007 as an associate product technician before moving into the product marketing group as a marketing product specialist for HTC and ATC's. He took on the role of product manager for rough terrain cranes in 2013. Smoot has overseen Link-Belt's most recent rough terrain crane development, along with major technological advances such as V-CALC, Pulse and its second-generation version, Pulse 2.0.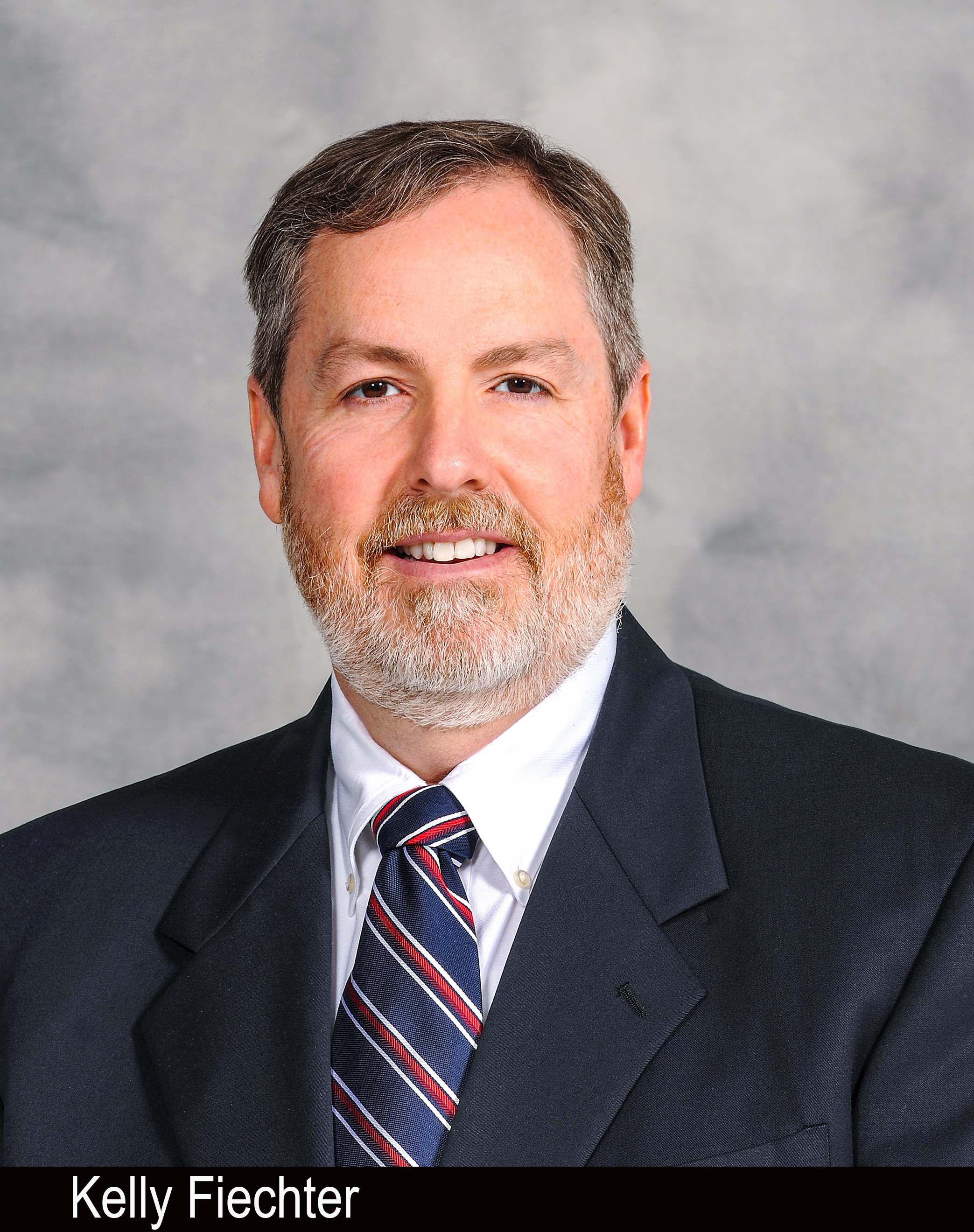 Of equal importance is the announcement that Kelly Fiechter has accepted the position of Product Marketing Manager of Rough Terrain Cranes, effective April 1, 2019.
Fiechter began his career with Link-Belt in 2000 as a Product Specialist for both lattice and telescopic boom products. He served as District Sales Manager since 2008, most recently covering the upper Midwestern United States and Western Canada.